Body Shaping
ADIPOLISS®
ADIPOLISS® fights against the subcutaneous localized fat.
ADIPOLISS® promotes several mechanisms to increase adipolysis and adipocytolysis thanks to its principal components Phosphatidylcholine (PC) and Deoxycholic Acid (DA) contained in microsomes.
ADIPOLISS® presents, as main mechanisms, a lipolytic effect added to the lysis of the adipocyte membrane. Besides that, it makes an influence in gene expression of hormones related with fats metabolism.
ADIPOLISS® is reinforced by biomimetic peptides that act on several cellular receptors involved in lipid accumulation, lipid synthesis and adipocyte differentiation.
ADIPOLISS® presents other components that help to recover the treated area and to avoid side effects. This is the case of Levocarnitine, a key factor that help liver to eliminate fatty acids and protect it from an exposition to high fat blood levels.
INTENSIVE TREATMENT FOR REDUCTION OF SUBCUTANEOUS FAT
Main indications:
ADIPOLISS® is highly recommended for Body contour remodelling, for reduction of unwanted sub-mental fat and for localized fat deposits elimination.
Other indications:
ADIPOLISS® is able, as well, to boost musculoskeletal system, to lower Lipoproteins level, to protect Liver and to aid for the oxidation of fatty acids.
These are advisable therapeutic uses. The ingredients of products may allow the Physician to apply them under professional criteria. The Physician may find the product optimal to treat other aesthetic issues.
Treatment areas:
Hips, thighs, belly and abdomen.
ADIPOLISS® administration should be done under the supervision of or by Physician or Registered Nurse, applying the best technique available in each case.
8 ingredients to fight against the subcutaneous localized fat:
5 Main Actives: Phosphatidylcholine (pharmaceutical injection grade), Deoxycholic Acid, Tripeptide-41, Pentapeptide-25 and Acetyl Hexapeptide-39.
1 Lipolysis catalyzers: Caffeine.
1 Metabolic booster: Levocarnitine.
1 Tissue reconstructive support: Silicium.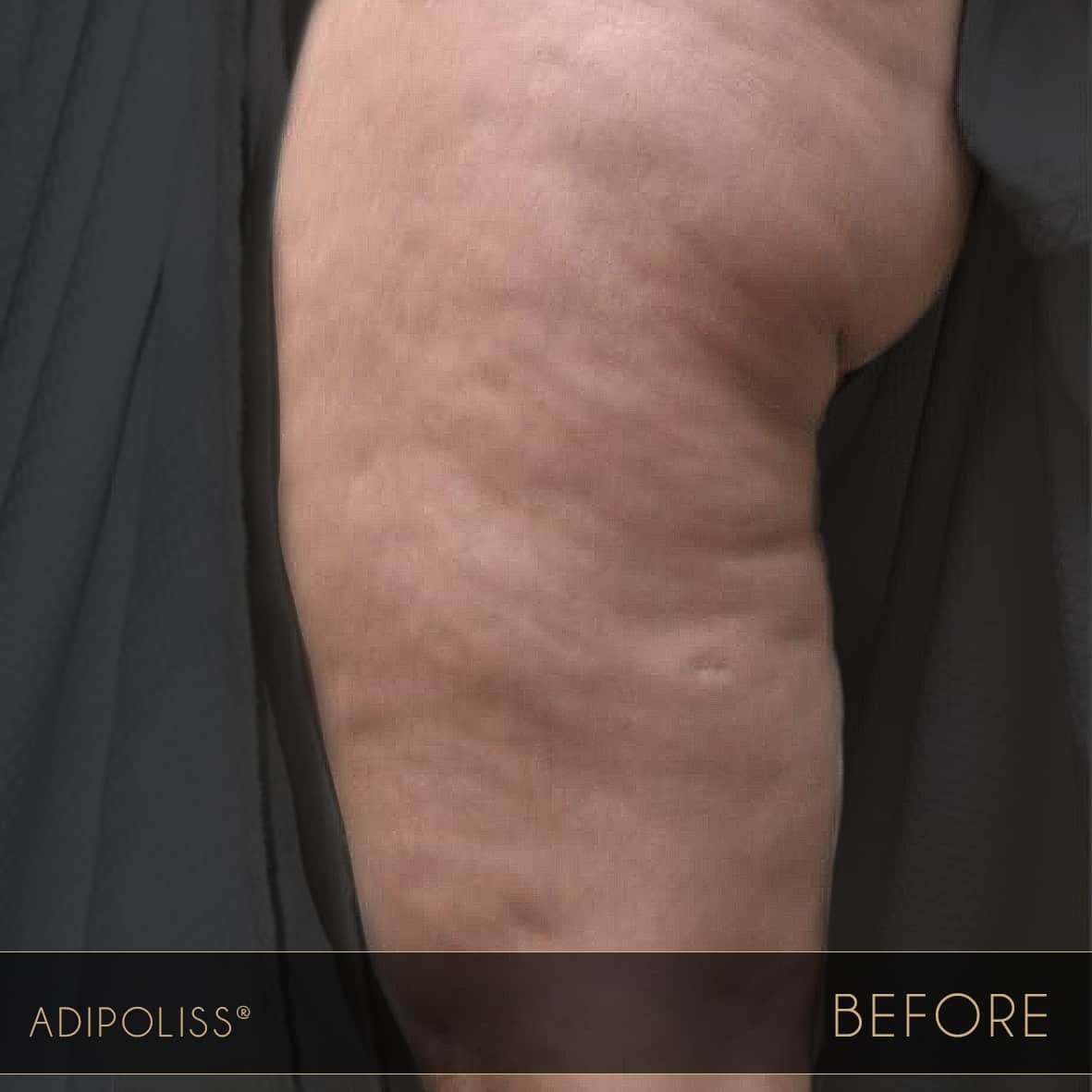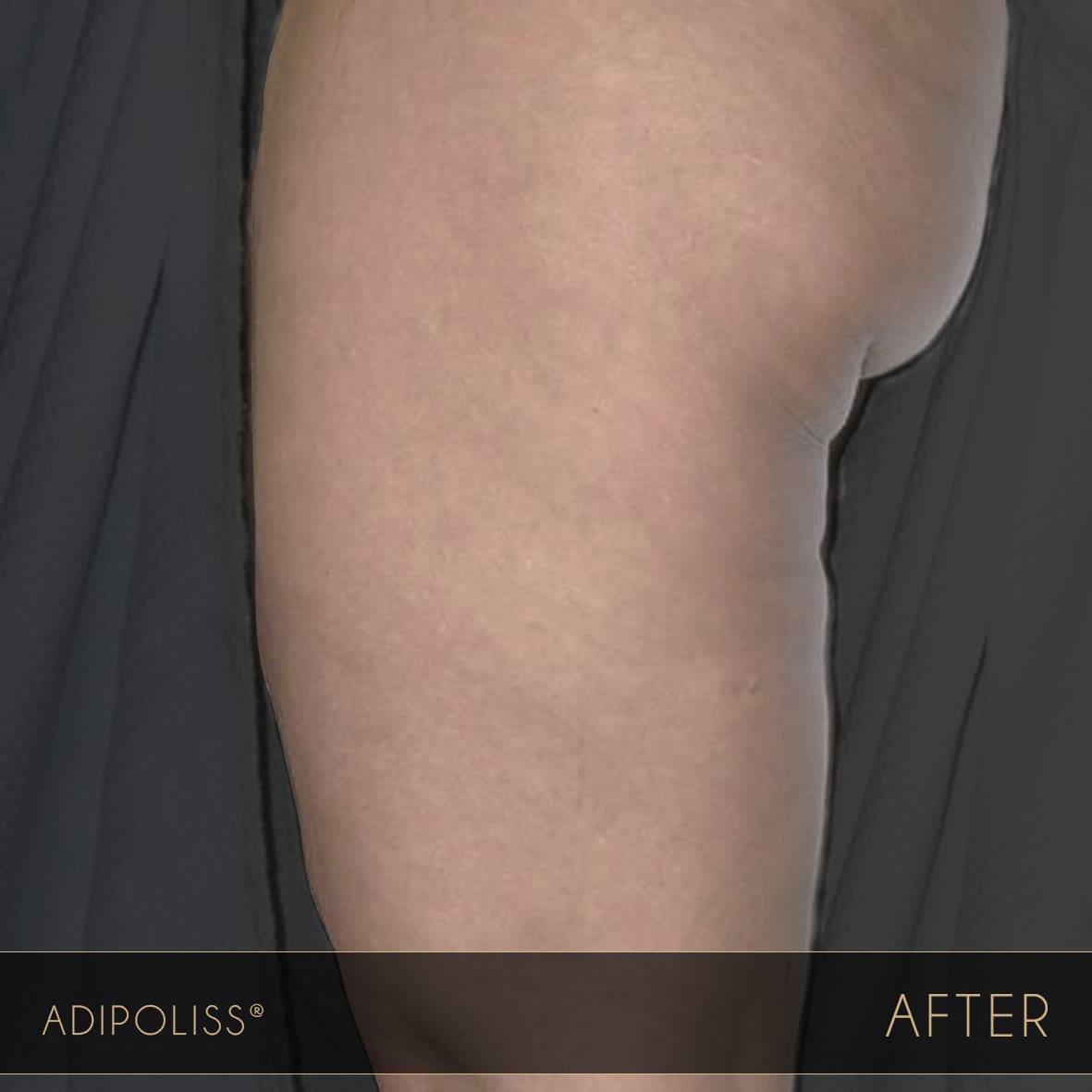 ADIPOLISS® combines Phosphatidylcholine (PC) with Deoxycholic Acid (DA) in the right concentration to form optimal microsomes.
PC plays a key role in adipolysis acting as a vehicle for DA diffusion in the subcutaneous fat by means of microsome transportation. If microsomes are not well formed, the high rate of immediate loss of cell viability caused by DA can not be mitigated, therefore side effects appear.
The balanced formula, that combines PC and DA in microsomes, is a breakthrough in this treatment:
PC decreases adipose tissue mass and DA causes cell lysis releasing fats to circulatory system.
PC and DA reduce adipose tissue hormones, such us Adiponectin, Leptin and Resistin.
PC increases the concentration of hormone-sensitive lipase (HSL), which mobilizes stored fat.
Additionally, this innovative process has demonstrated:
The decrease of the expression of the lipogenic marker, peroxisome proliferator activated receptor γ-PPAR, key factor in the synthesis of triglycerides from fatty acids.
The blocking of the synthesis of C/EBP in the cytokine ARK1 ARK2 route, fact that is vital in the lipogenesis pathway from fatty acids.
ADIPOLISS® is manufactured by aseptic filling technique under sterile, preservative free, ethanol free and pyrogen free conditions and it is presented to be used on several aesthetic techniques, IPL, roller and other invasive or non-invasive procedures.
REQUESTS INFORMATION ABOUT ADIPOLISS® 
Other Products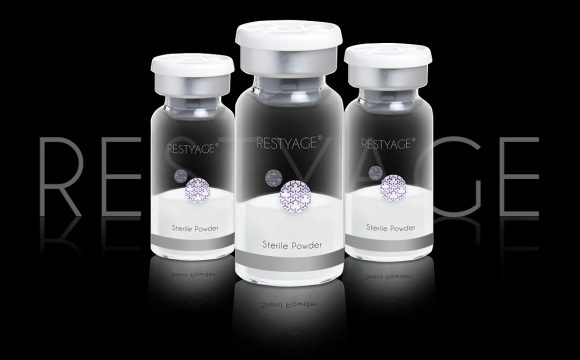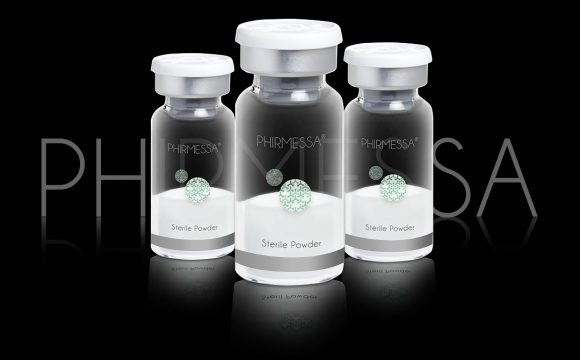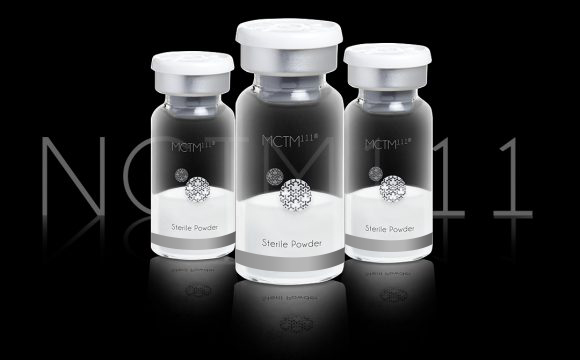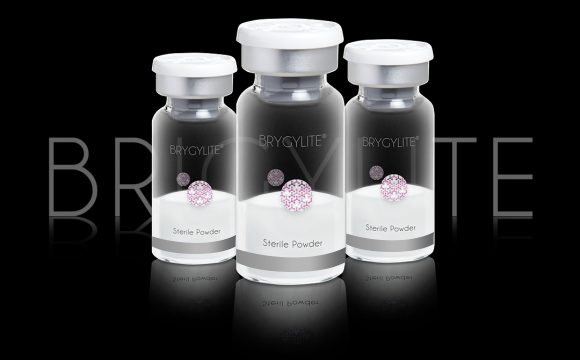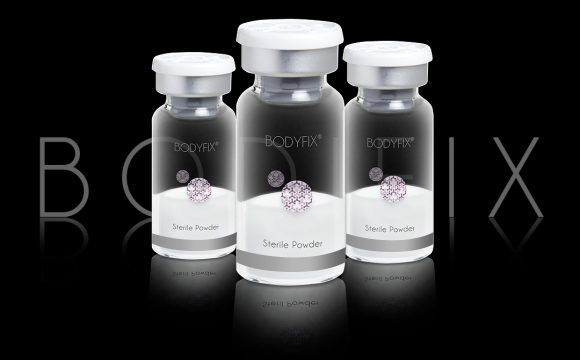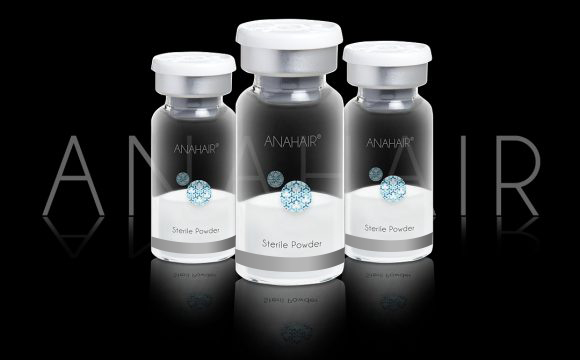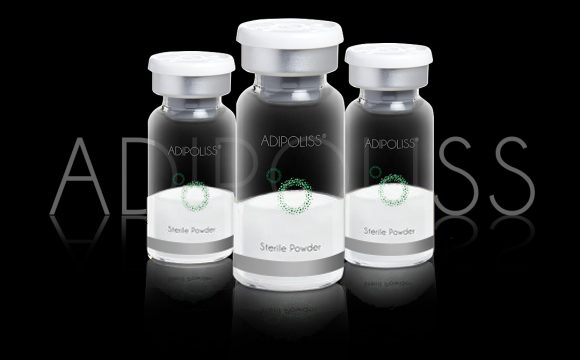 Subscribe to our Newsletter
We will inform you of upcoming news and exclusive releases