Hair Loss
ANAHAIR
®
ANAHAIR® reverses hair loss and promotes hair growth stimulating and maintaining the follicles in the Anagen phase for longer.
Hair growth and hair loss is one of the most investigated pathologies in biology, but the mechanisms involved are ones of the most difficult to confirm. ANAHAIR® collects all the scientific information and includes all the last breakthroughs in hair loss and hair growth.
The Innovative Lyophilization process, on the one hand, allows to mix actives very unstable in solution and no compatible each other and, on the other hand, enable the concentration to be well balanced and optimized rendering a high efficient composition.
INTENSIVE HAIR LOSS TREATMENT
Main indications:
ANAHAIR® acts as a complete hair loss-growth therapeutic treatment covering all the main issues involved.
ANAHAIR® stimulates hair growing or re-growing and prevents hair loss. ANAHAIR® is also indicated in cases of hair thinness, lack of volume and follicle fragility.
Other indications:
Additionally, ANAHAIR® can be applied in events of inflammatory and oxidative stress of the follicles.
These are advisable therapeutic uses. The ingredients of products may allow the Physician to apply them under professional criteria. The Physician may find the product optimal to treat other aesthetic issues.
Treatment area:
Temples and crown area.
ANAHAIR® administration should be done under the supervision of or by Physician or Registered Nurse, applying the best technique available in each case.
75 ingredients to up regulate the synthesis of key growth factors that activate follicle epithelial stem cells in the bulge and bulb of the follicle:
Main Actives, 9 BIOMIMETIC PEPTIDES: Copper Tripeptide-1, Octapeptide-2, Biotinyl Tripeptide-1, Heptapeptide-28, Oligopeptide-136, Nonapeptide-36, Acetyl Tetrapeptide-3, Oligopeptide-71 and Decapeptide-28.
1 DHT-blocker: Biochanin A
2 Bio-Factors: Plasma Body Like55 (PBL55), and Hyaluronic Acid (medical injection grade IP05K®).
4 Stem-Cells Activators: Ecklonia Cava, Carthamus, Ishinge Sinicola and Adenosine.
4 Coadjuvant: Apigenin, Rutin, Glutahthione and Stabilized Vitamin C.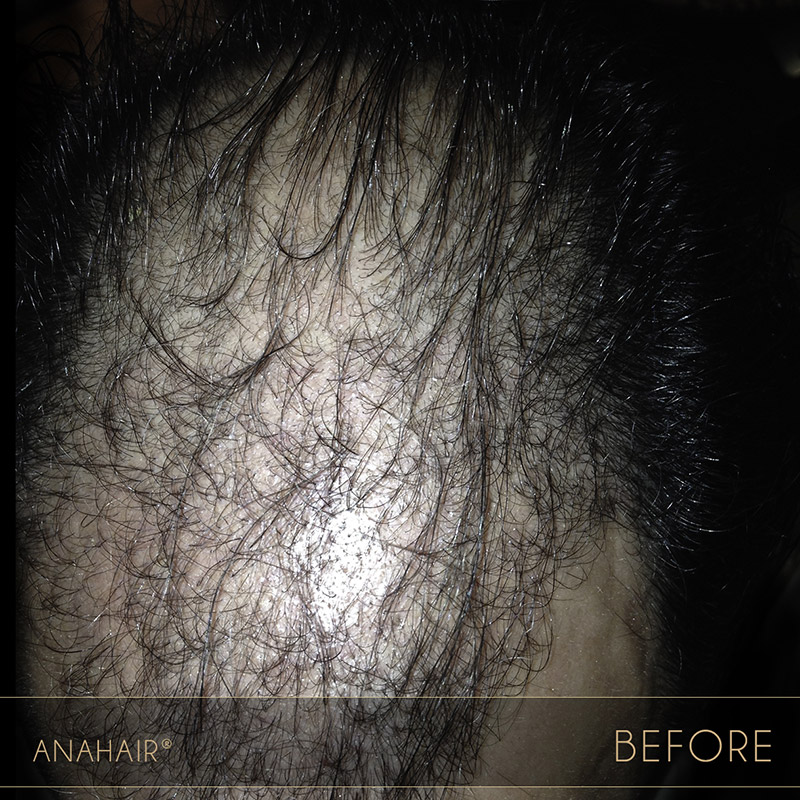 ANAHAIR® potentiates the synthesis of key growth factors that activate follicle epithelial stem cells. Hair follicle is highly sensitive to these intrinsic growth factors that promote, trigger and prolong Anagen phase, the growing state in follicle cycle. ANAHAIR® also blocks the synthesis of DHT, one of the main factors in the pathology.
ANAHAIR® activates the main signalling network, WNT-β-catenin which activates hair growth related genes in the nucleus. Its ingredients have demonstrated more effectiveness in-vitro than Minoxidil and Finasteride.
In few months, ANAHAIR® activates the Anagen phase, stimulating the hair growth and the hair anchoring and improves blood circulation-nutrition leading to an increase in hair density, growth rate, calibre and length.
9 Biomimetic Peptides cover the main mechanisms mediated by cytokines involved in hair loss and growth.
On the other hand, ANAHAIR® includes other ingredients well balanced that support and helps key factors to do its action.
ANAHAIR® also presents the following actions:
Inhibition of the action of BMP factors that blocks the WNT cytokine route.
Regulation of the production of FGF-7, FGF-10, TGβ-2 and NOG, key growth factors for Stem Cell activation.
Boost the presence of Adipocyte Precursor Cells APC in the adipose tissue increasing the production of Platelet Derived Growth Factor (PDGF), which is also a main factor for Stem Cell activation.
Effective inhibition of 5-α-reductase in the cytoplasm by Biochanin A, down regulating DHT production, key factor in hair loss.
Activation of the route of Bcl-2 proteins that activates mTOR hair growth genes and inhibits Bax and BH3, proteins that regulates apoptosis of the hair follicle cells.
Increase the blood circulation by enhancing the Vascular Endothelial Growth Factor (VEGF) synthesis, main substance that promotes angiogenesis providing better nutrition to the dermal papilla of the hair follicle.
ANAHAIR® is manufactured using aseptic filling technique under lyophilized presentation in sterile, preservative free and pyrogen free conditions and is intended to be used on several aesthetic techniques, roller, IPL, and other invasive or non-invasive procedures.
REQUESTS INFORMATION ABOUT ANAHAIR® 
Other Products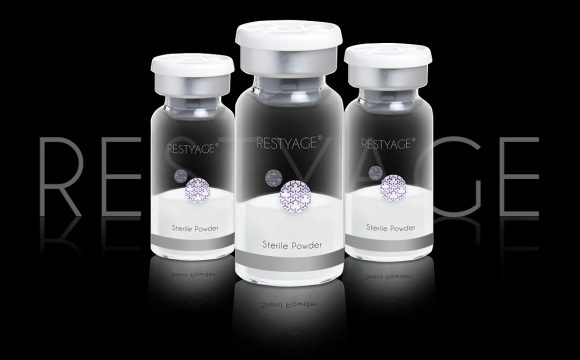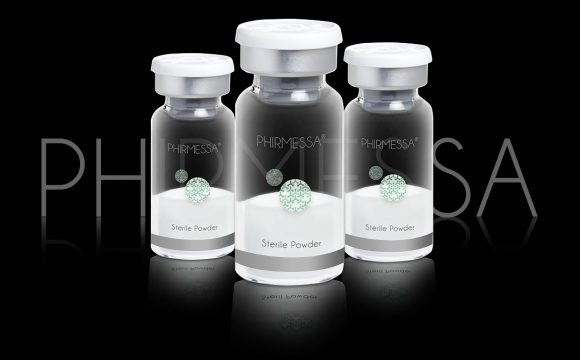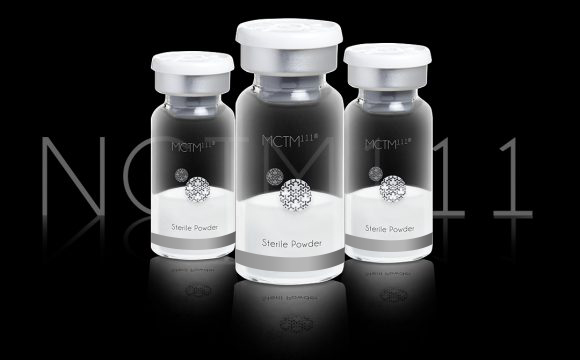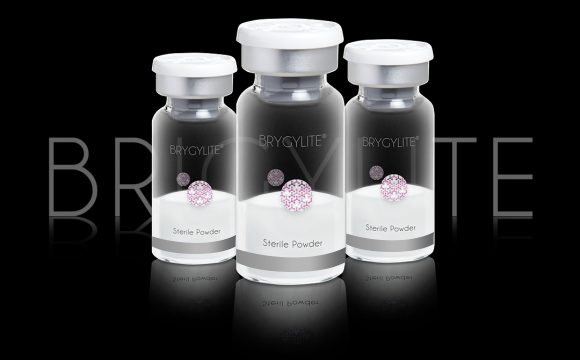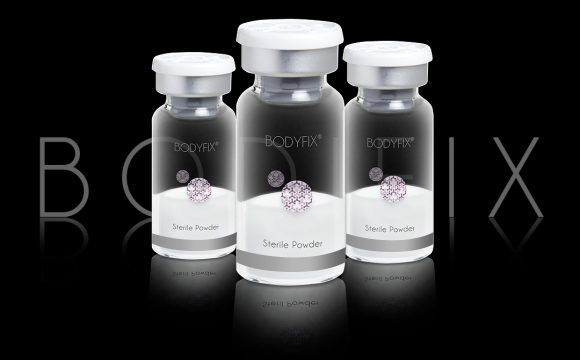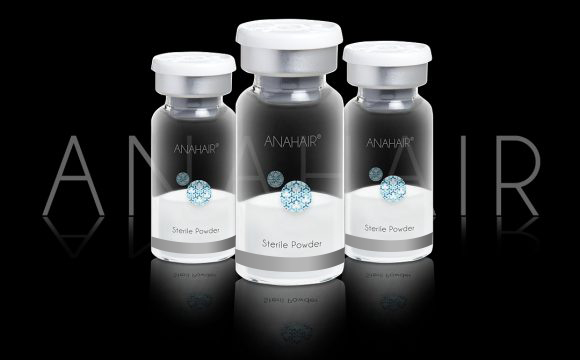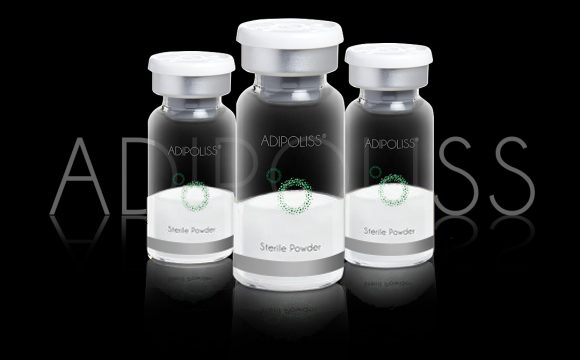 Subscribe to our Newsletter
We will inform you of upcoming news and exclusive releases