Whitening


BRIGYLITE

®
BRIGYLITE® repairs the imperfection of skin pigmentation, which is one of the main signs of aging, fights against skin damages caused by extrinsic factors (sun spots, freckles and photo-damage like solar/sensile Lentigines and Melasma) and helps to recover skin luminosity, radiance, glow and younger complexion.
Nowadays, the pigmentation pathways are very well studied, but the difficulty comes when trying to block all the main mechanisms involved in melanogenesis and to formulate the right combination of ingredients stable in time
The Innovative Lyophilization process, on the one hand, allows to mix actives very unstable in solution and no compatible each other and on the other hand enable the concentration to be well balanced and optimized rendering a high efficient composition.
INTENSIVE BRIGHTENING-LIGHTENING TREATMENT
Main indications:
BRIGYLITE® is prescribed against different skin pigmented spots (age spots, liver spots and lipofuscin spots), lentigos, scars, pigmentation lines, stains and, in general, any Melasma caused by pregnancy, excessive sun exposition or just by natural ageing skin process, helping to recover the right skin whitening appearance.
Other indications:
BRIGYLITE® can also be used to hydrate and revitalize the skin recovering its vitality and luminosity.
These are advisable therapeutic uses. The ingredients of products may allow the Physician to apply them under professional criteria. The Physician may find the product optimal to treat other aesthetic issues.
Treatment areas:
Face, neck, cleavage, reverse of hands.
BRIGYLITE® administration should be done under the supervision of or by Physician or Registered Nurse, applying the best technique available in each case.
66 ingredients to repair the imperfection of skin pigmentation:
Main Actives, 8 BIOMIMETIC PEPTIDES: Acetyl glycyl beta-alanine, Decapeptide-15, Oligopeptide-68, Oligopeptide-34, Oligopeptide-51, Oligopeptide-58, Methyl Undecenoyl Dipeptide-16 and Nonapeptide-1
2 Bio-Factors: Plasma Body Like55 (PBL55), and Hyaluronic Acid (medical injection grade IP05K®).
4 Coadjuvant: Alfa-Arbutin, Glutahthione, Glabridin and stabilized Vitamin C.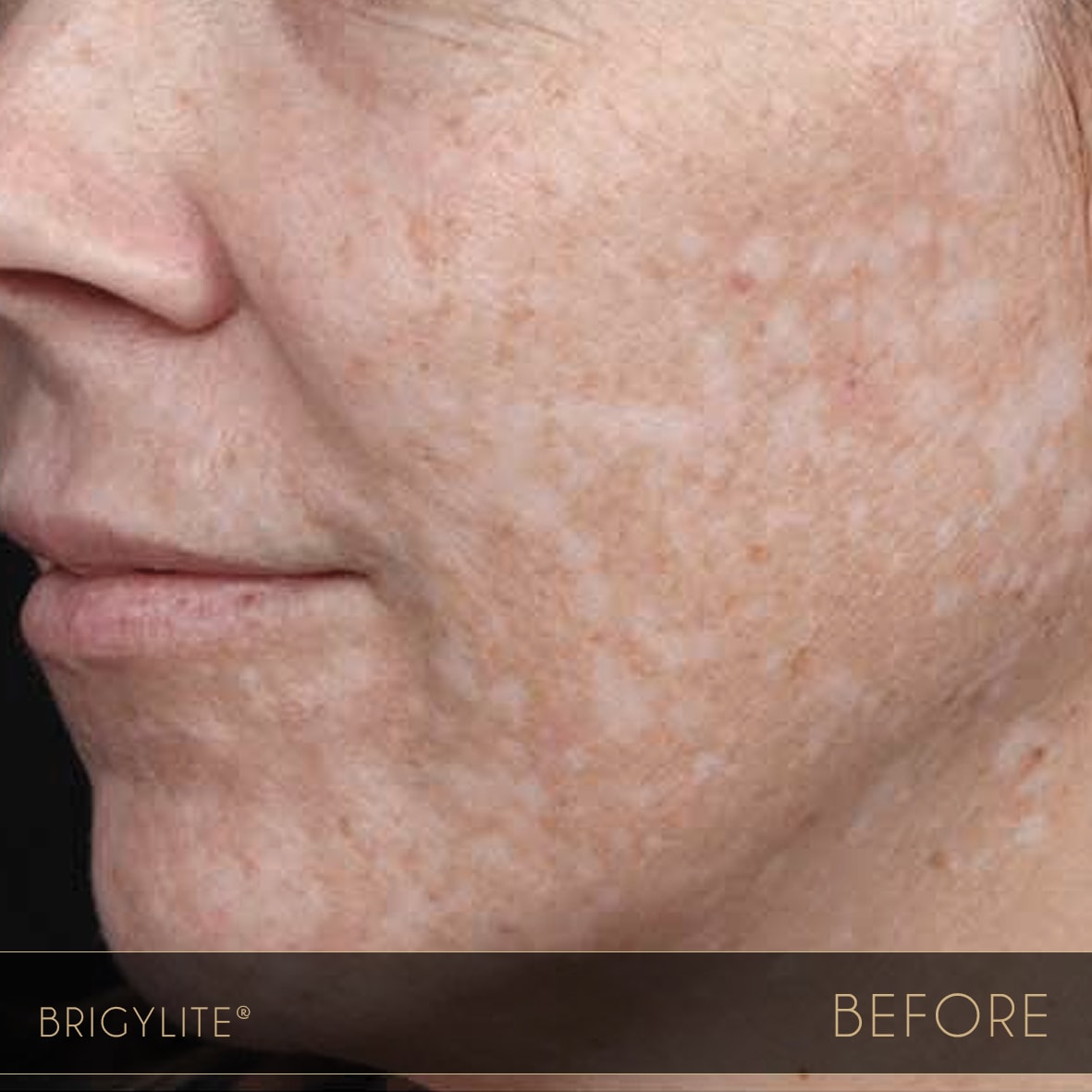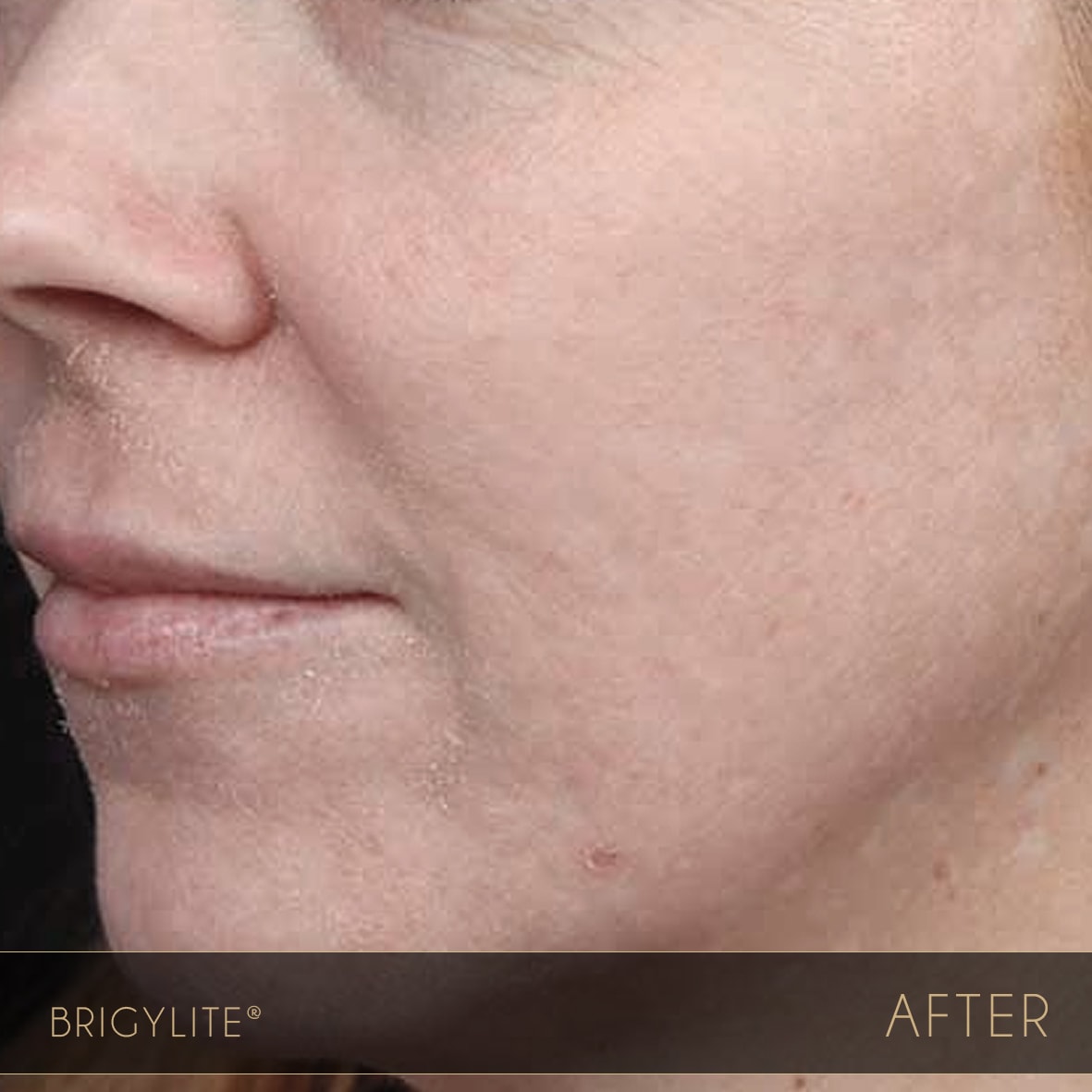 6 biomemetic peptides, combined with active coadjutants and balanced with biological base serum, get impressive results fighting the main routes involved in melanin synthesis and transportation to keratinocytes in the epidermis.
BRIGYLITE® presents the following actions:
Inhibition of the Microftalmia Transcription Factor (MIFT) formation by blocking the transcription in the nucleus. MIFT is the main transcriptional factor in melanin synthesis and produce melanogenesis enzymes related genes like Tyrosinase, TRP1 and TRP2.
Blockade of the signal from Keratinocytes to Melanocytes to produce melanin by down regulation of stem cell factor (SCF) and Endotheline-1 (ET-1): When UVA and UVB impact into the skin, keratinocytes secrete SCF and ET-1 that report to melanocytes to start synthesis of melanin.
Interruption of the transport of melanosomes by acting on Melanophilin: Once melatonin is synthesized and stored in melanosomes, these vesicles are transported towards keratinocyte using melanocyte dendrites and by means of Melanophilin filaments, Myosin Va and Rab27A.
BRIGYLITE® is manufactured  using aseptic filling technique under lyophilized presentation in sterile, preservative free and pyrogen free conditions and is intended to be used on several aesthetic techniques, roller, IPL, and other invasive or non-invasive procedures.
REQUESTS INFORMATION ABOUT BRIGYLITE® 
Other Products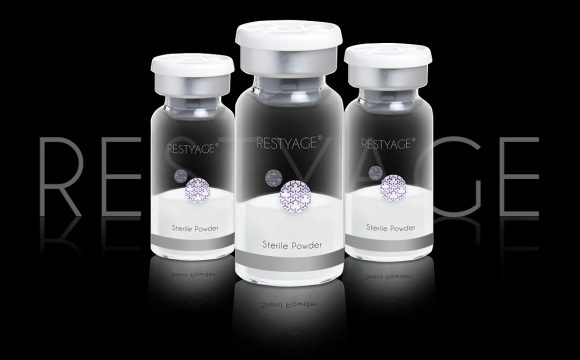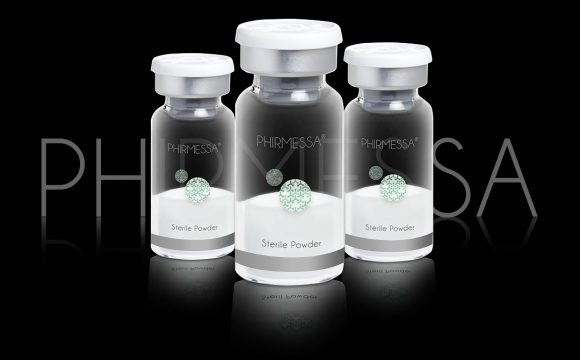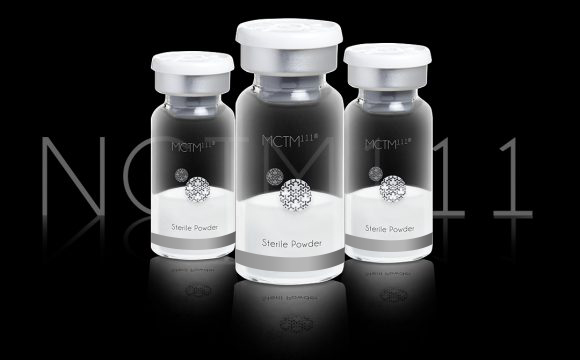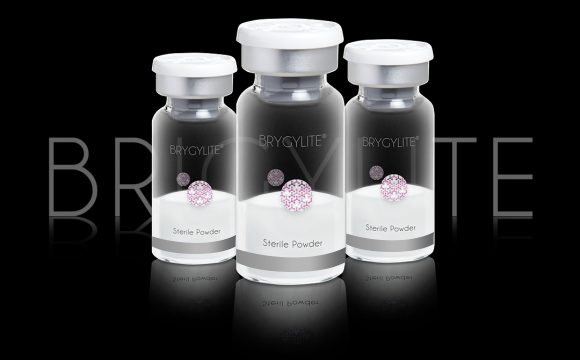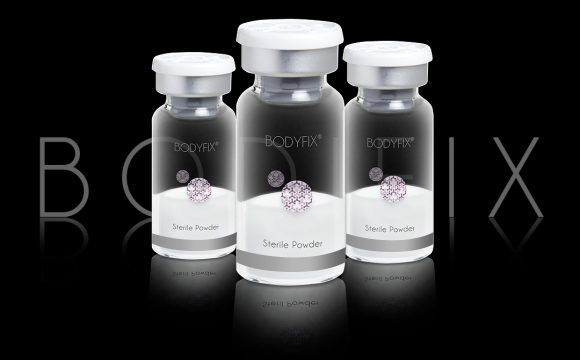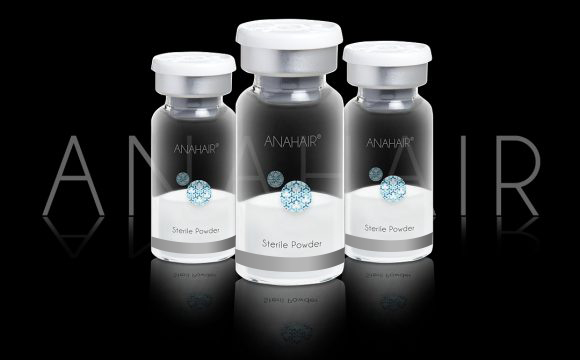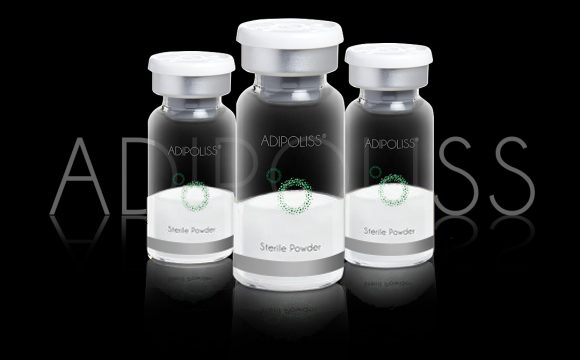 Subscribe to our Newsletter
We will inform you of upcoming news and exclusive releases